Did You Know?
You may have already heard about the effects of COVID-19 on the automotive industry, with labour and supply chain shortages impacting vehicle inventory levels worldwide.
Due to these unique circumstances, values of used vehicles have increased 10 to 25 percent in the last 6 months, while new vehicles have only increased by 1 to 2 percent. Not only does this mean the difference in price is minimized, it means we can pay more for your existing vehicle!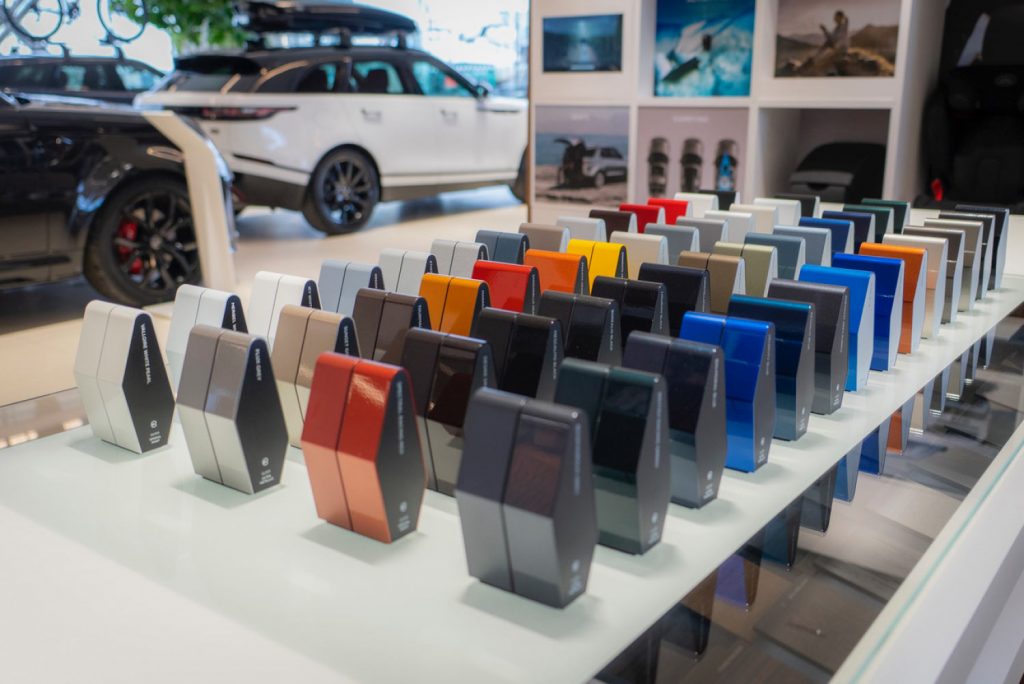 Customize Your Ride
We have updated wait times on many of our new models to 1-2 months on most factory orders, which has recently been reduced from 3-6 months. Right now, you can factory order a vehicle and build it in the colour and options of your preference!
With Birchwood, there's options for everyone – all from the comfort of home.
We'll come pick up your vehicle within 48 hours with cash in hand.
FULL OWNERS
Sell or Trade
Used vehicle values have increased up to 25% in the past six months, which means we can pay more for your existing vehicle.
LEASING
Break Out Of Your Lease from Any Dealership
No matter where you've leased from, we'll buy out your lease early.
FINANCING
Take Advantage Of Equity
If you're currently financing a vehicle, it could be worth more than you have left to pay! Some used vehicles are selling as high as new.
These market conditions won't last, so take advantage of your no-obligation upgrade opportunity.
Get your free estimate and guaranteed offer today!
Conditions may apply. See product advisor for details. Dealer Permit #4240